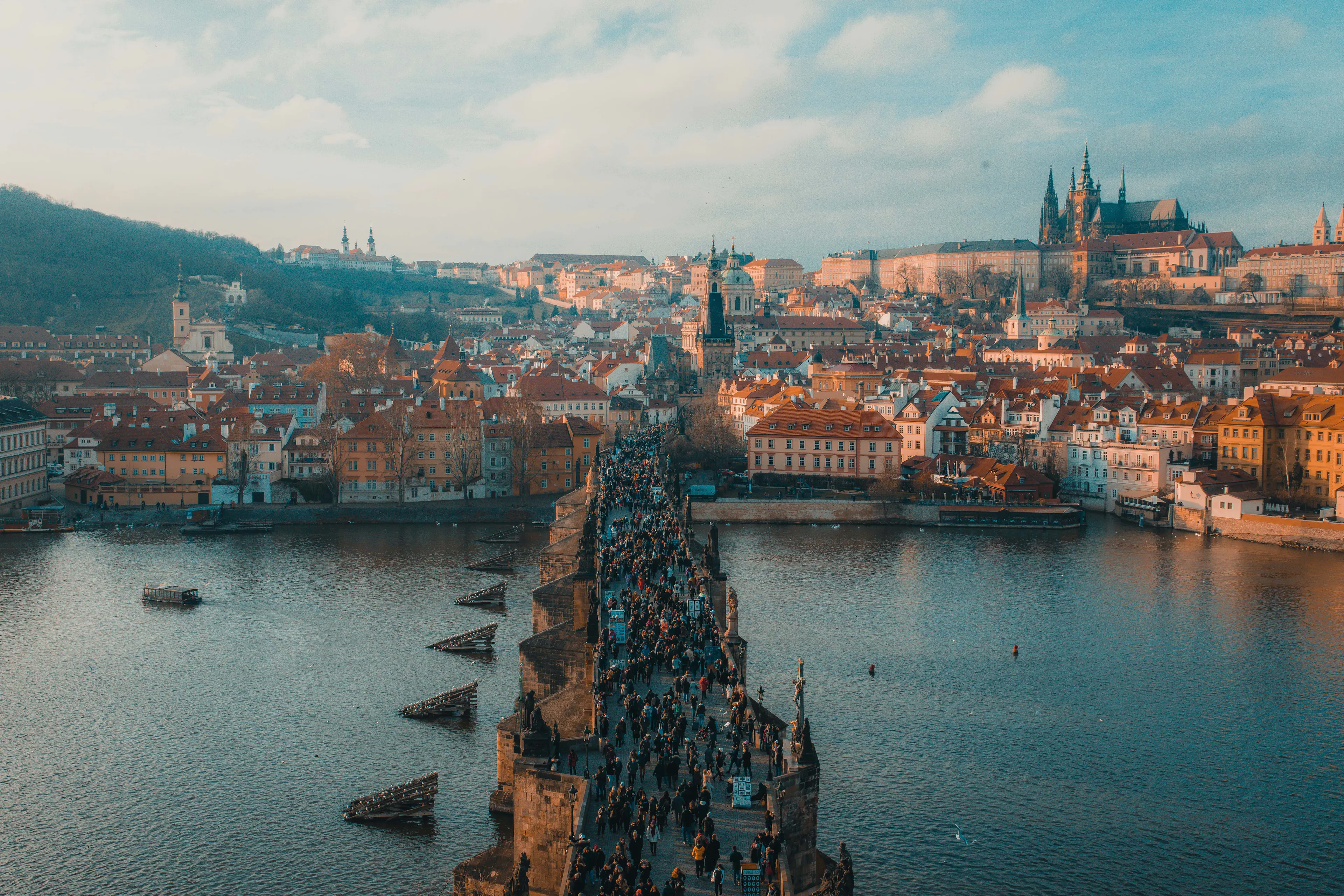 The Schengen Area is a region in which 26 European nations have eliminated their internal borders to allow for the unhindered and unlimited movement of persons following agreed regulations for policing external borders and combating crime by enhancing judicial and police cooperation.
Except for Ireland and the nations that will shortly join the Schengen Area—Romania, Bulgaria, Cyprus, and Croatia—the Schengen Area encompasses most of the EU member states. Countries like Norway, Iceland, Switzerland, and Lichtenstein are a part of the Schengen area while not being EU members.
On June 14, 1985, in Schengen, Luxembourg, five of the ten EC member states signed the Schengen Agreement. When an agreement on removing border controls could not be reached among all EC member states, the Schengen Area was created separately from the EC.
The Schengen Convention, which advocated for eliminating internal border restrictions and a uniform visa regime, was added to the Agreement in 1990. The Agreements, along with the regulations enacted per them, resulted in establishing the Schengen Area on March 26, 1995, completely independent of the EC structures.